Calling all classic vehicle owners - dust off that Mini or Ferrari
Hurst Show and Country Fayre's classic vehicle show is seeking entrants who own any vehicle ranging from a Mini to a Ferrari.
Organiser of the classic vehicle show on June 29 and 30, Philip Payne, said: "It doesn't matter if you've got a Mini or a Ferrari; a Vespa or a Harley; as long as it is insured and road legal we would like to see it. Come for one or both days."
Owners can register their interest by emailing Philp Payne or via the website, saying which day or days they wish to attend.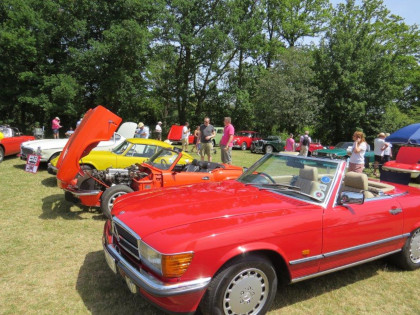 Admittance will be via pre-registration and show pass only. Exhibitors need to be on site from 10am to 4pm.
There will be free entrance to Hurst Show for the driver and one passenger. Owner of the vehicle voted best in show by the public will win a bottle of bubbly and a plaque. There will be a best in show on both days.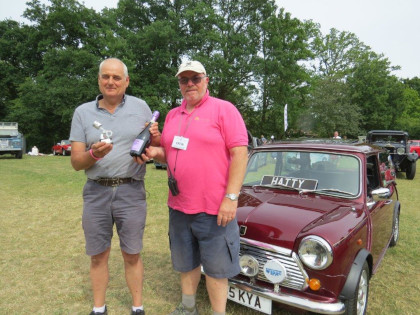 ---
Other news ...